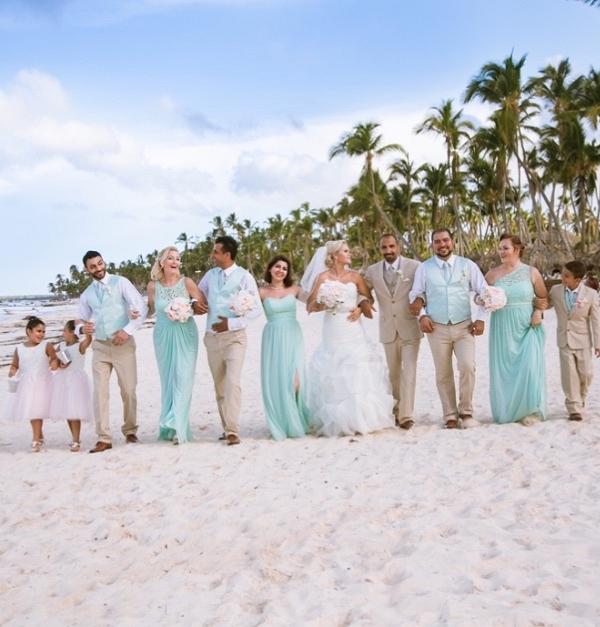 Destination Weddings
Offering services for weddings all over the world. Have passport, will travel.
Bringing your own photographer is the best route to get the most out of your wedding. I offer an engagement session back home as well as an engagement session at our destination, Wedding day coverage from the getting ready until 9pm. I bring all my gear including laptop with me, so I can share your super exciting wedding to show all the family and friends back home who couldn't join you.
Prices starting at $3000- This includes the all inclusive cost of the week.
The girl behind the dream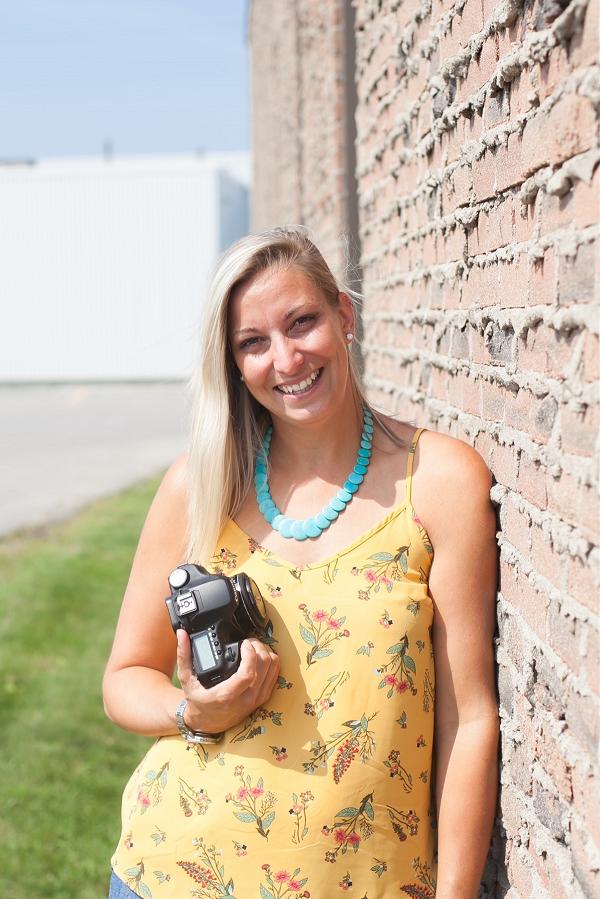 Unapologetically this is ME. I often say "my camera has a filter, I do not". You see, I say what I feel, I don't sugar coat much- I call this passion. I am freaking passionate, about love, life and things that really matter to me. I have 2 beautiful girls, who keep me on my toes and teach me about the simple things in life everyday. My astrological sign is Sagittarius, mixed with a Scorpio- I'm full of fire, adventure, badass- no-fail-attitude, with an addiction to David's Tea and Sushi.
I have been doing photography for 10 years, starting out as a hobbyist to where I am today. It has taken me some time to figure out really where my niche is but I can honestly say I firmly know now. I have no problem saying no to something I am not good at. I am constantly pushing my creative mind, learning new tricks and upping my game. I often say it's just a really expensive hobby. Life passes us by WAY too quickly and our memories fade. When you hold a photograph you have a spark and memories come flooding back, whether it be feelings, emotions, that crazy outfit you were wearing or the "what was I thinking?!" (dare I say crimped hair and adult overalls?!)
I focus on lifestyle and documentary styles, this allows the photographs to be unique to you as a couple or person and undeniably breathtaking. My pictures are who I am and what I deliver, so if you like what you see, send me an email and lets get a little crazy together making memories.

Love the Moment Photography...Think about it, LOVE your moments.
Rae Wittenberg