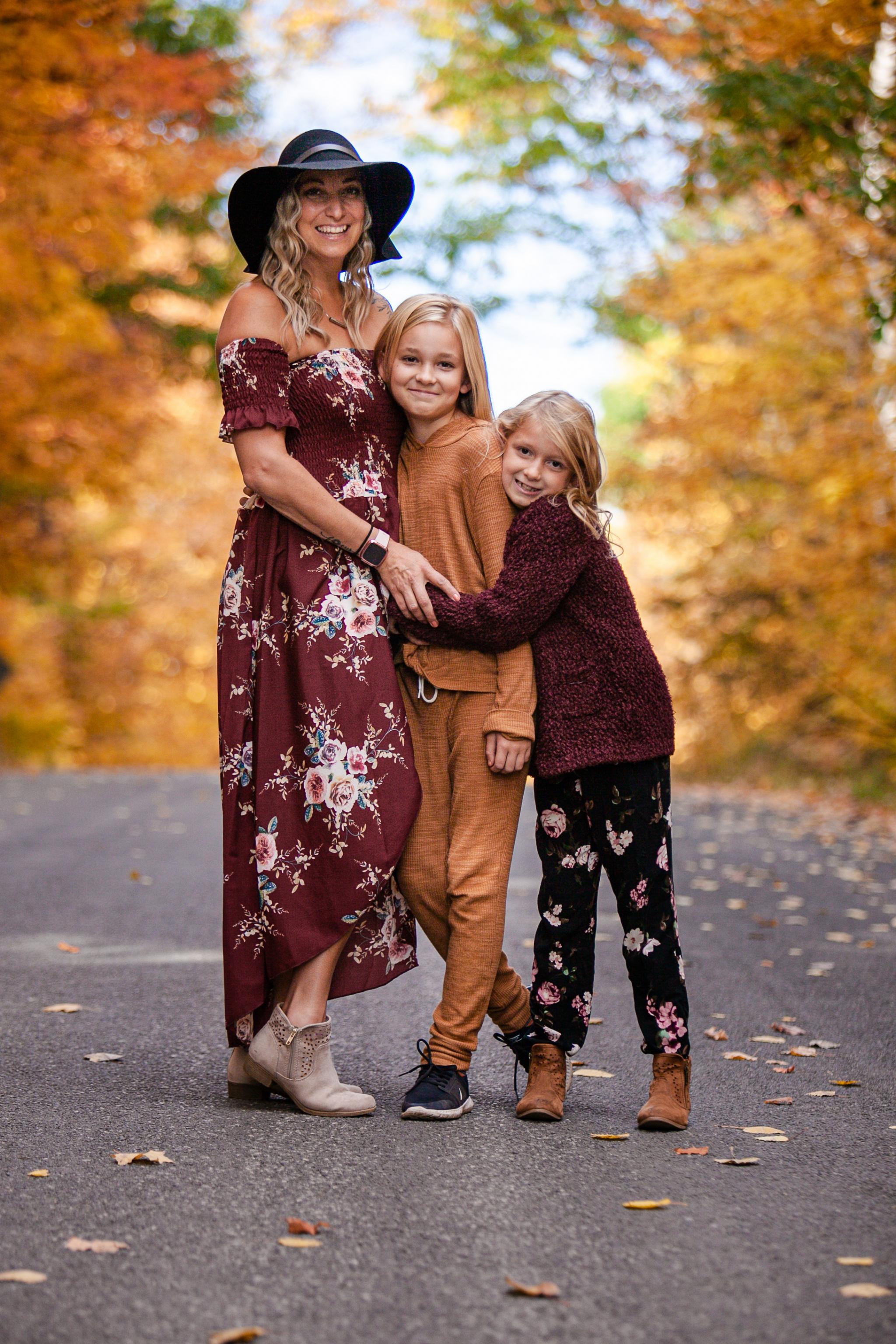 Hey! I'm Rae, A wedding and lifestyle photographer based in Durham Region, Ont.
Unapologetically this is ME. I often say "my camera has a filter, I do not". You see, I say what I feel, I don't sugar coat much- I call this passion. I am freaking passionate, about love, life and things that really matter to me. I have 2 beautiful girls, who keep me on my toes and teach me about the simple things in life everyday. My astrological sign is Sagittarius, mixed with a Scorpio- I'm full of fire, adventure, badass- no-fail-attitude, with an addiction to David's Tea and Sushi. I have been doing photography for 15 years, starting out as a hobbyist to where I am today. You might wonder how I started shooting weddings. I'm a sucker for love you see, I still after shooting 80+ weddings, tear up at some point (or many) during the day. I am the girl that ugly cried all the way down the aisle. I really love LOVE! When you hold a photograph you have a spark and memories come flooding back, whether it be feelings, emotions, I shoot with intention- meaning I want every photo I deliver to mean something and to give you all the feels. My documentary style tells your story with very comfortable, candid moments and natural poses. I enjoy bringing out your personalities during any session, we chase the light, hide in the shadows and laugh a lot for a really organic feel and overall edit. So if you like what you see, send me an email and let's get a little crazy together making memories.

Love the Moment Photography...Think about it, LOVE your moments.
Rae