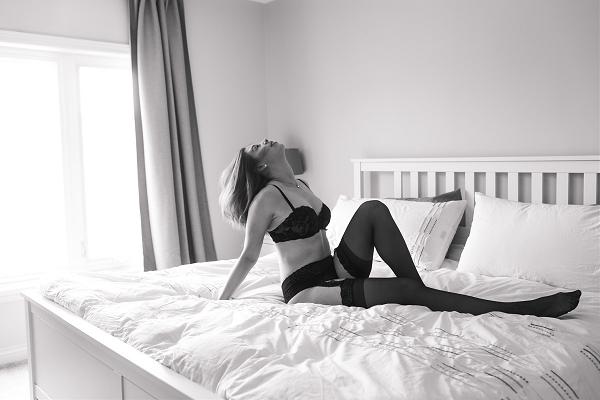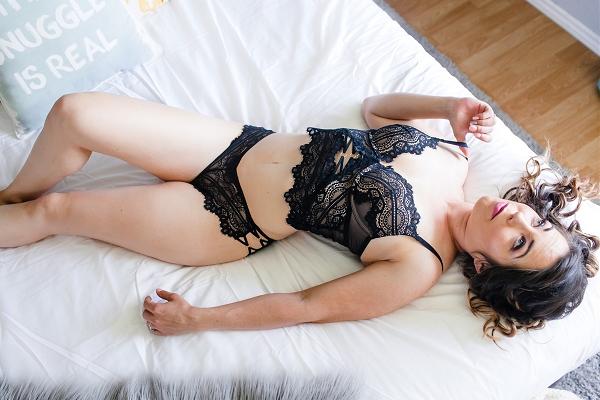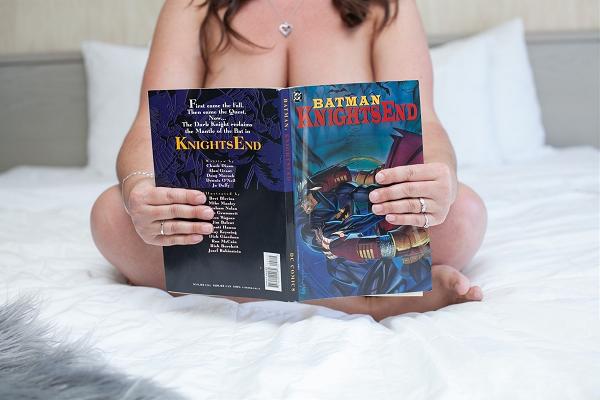 Boudoir Photography
The ultimate intimate experience to embrace your inner goddess and unleash your outer sexiness. Boudoir is quickly becoming one of my favourite genres of Art that allows women, of all ages, shapes and sizes liberate their inner goddess though this art of expression. It is so inspiring to watch my clients come shy and nervous and leave with a bounce in their step and head a little higher.

Just think of the look on your spouses face when they see a book beautifully laid out with your stunning images. Re-ignite your self love, confidence and fearlessness that we all lose along the trail of life.
Boudoir sessions are a tasteful celebration of the woman's body, at your comfort level. I promise if you trust in me, I will deliver drop dead sexy stunning images of yourself in ways you never knew. Let me show you the goddess you are! No experience necessary, I will coach you into poses along the way.

Ready to be inspired?
Warning** May give you insane confidence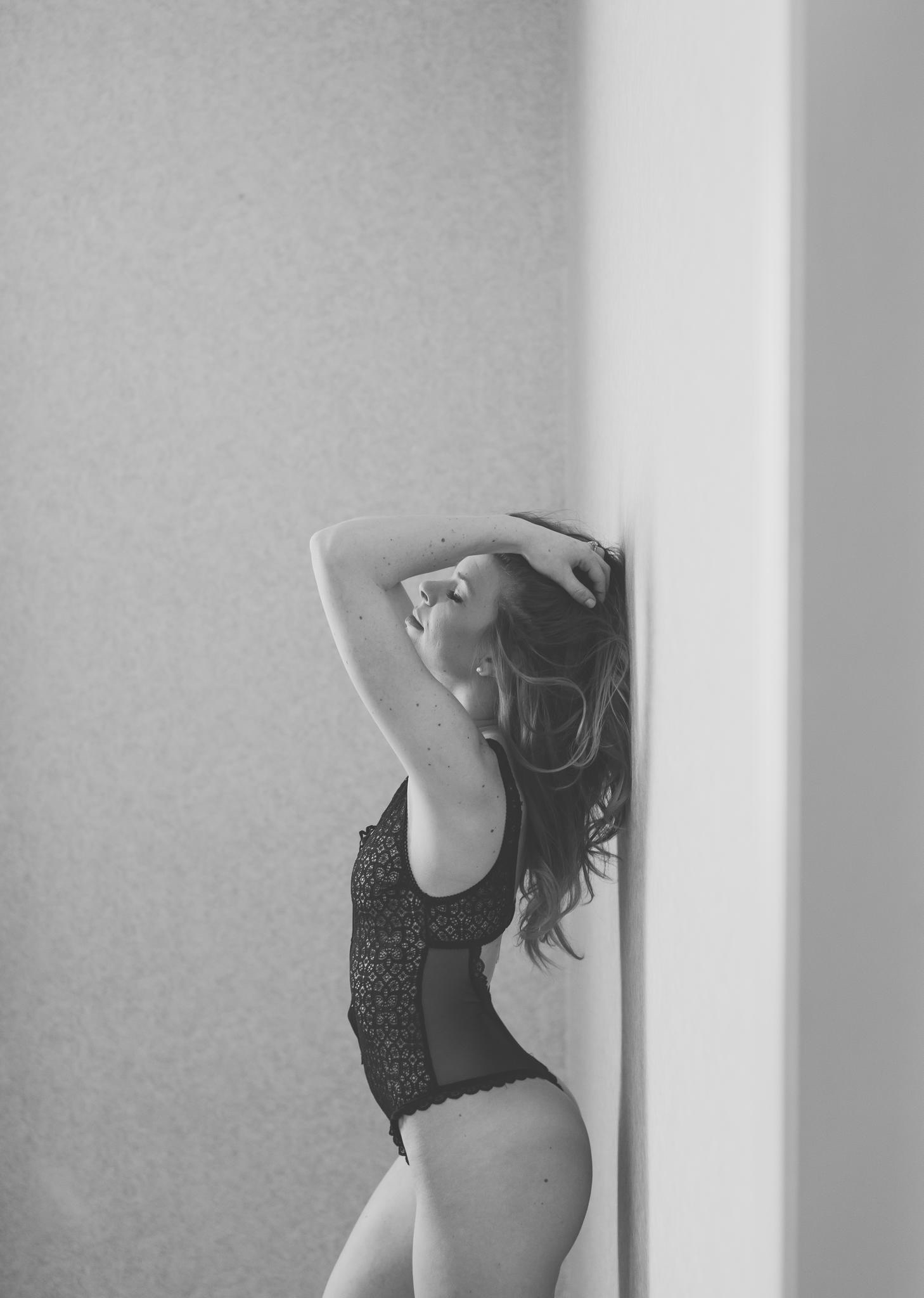 $360
Up to 1 hour photo shoot

3-4 outfit changes

On location- TBD
20 edited images for download.

8x10 hard cover paper page book

Extra photos $25 each or 4 for $75


**Non-Refundable $50 retainer due to hold date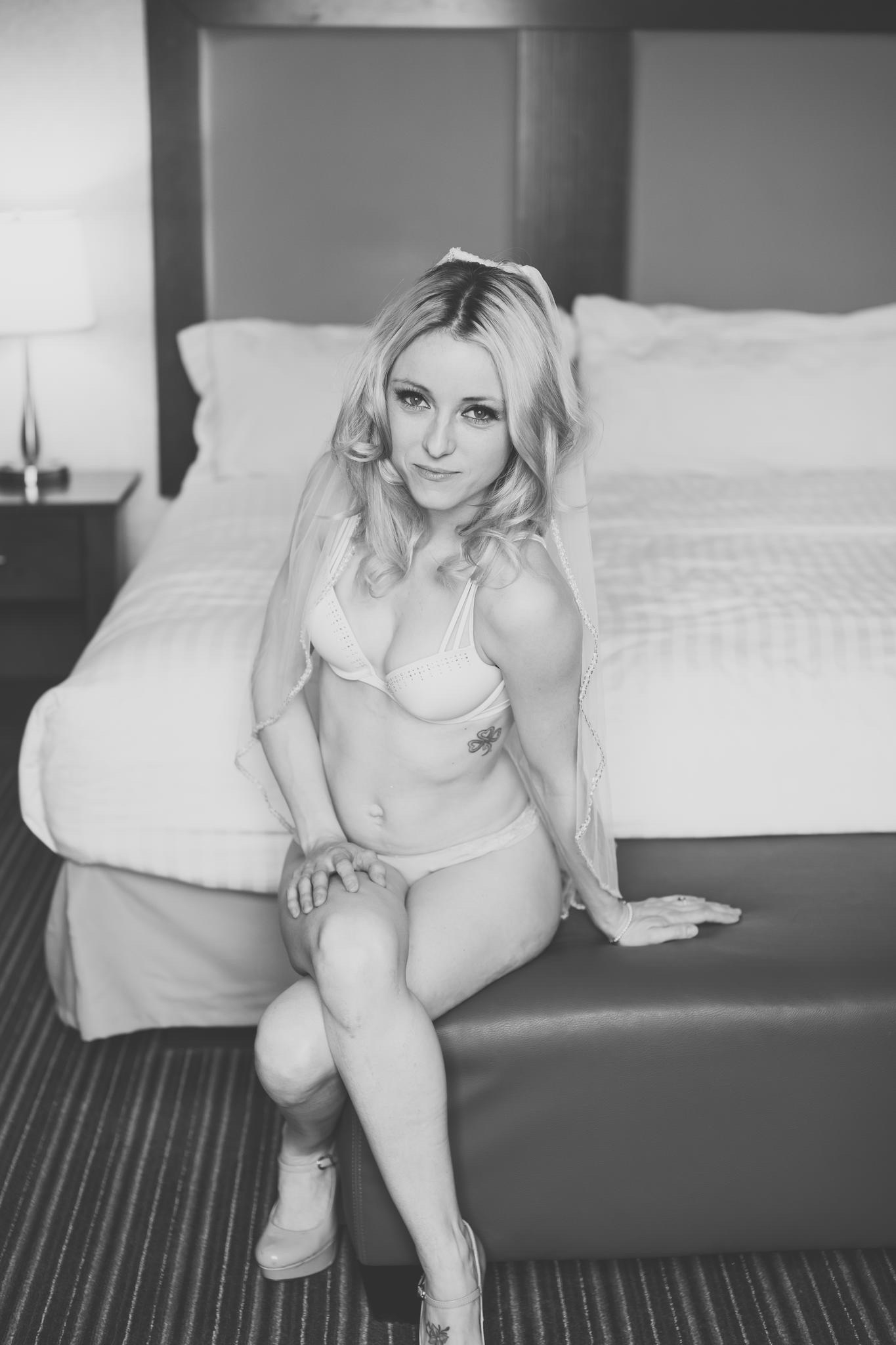 $460
Up to 1 hour photo shoot

3-4 outfit changes

On location- TBD
20 edited images for download.

Lay flat Album- choice of cover, hard pages

Extra photos $30 each or 4 for $100
**Non-Refundable $50 retainer due to hold date

Frequently Asked Questions
HOW DO I BOOK MY SESSION?
Contact me and fill out the form with all details. It's important to let me know when you need the photos by if they are time sensitive. Once we decide on a date, a $50 non-refundable retainer must be sent to hold your date. The remainder is payable the day of session. E-transfer or cash are preferred methods of payment.

WHAT CAN I EXPECT DURING THE SESSION?
I know you have likely never done this before, and it's really scary and nerve racking. Girl, I got you. We will go over how we will start the session and progress. I will show you poses, I will re-adjust clothing and body parts if need be. If at any time you want to stop you can, this is your comfort level. At the end of the session or even during I will show you the images in camera so you see our progress.

WHO DOES HAIR AND MAKEUP?
You are responsible for your own hair and makeup. I suggest light makeup, focusing on the eyes and maybe a nice colored lip. Hair should be washed and fluffy, a light curl if you like, makes for super sexy hair flips ;)
WHAT SHOULD I WEAR/ BRING?

You get 3-4 outfit changes. You bring all components. Examples are; lingerie, bra and panty matching, white t-shirt, sports bra, over sized knitted sweater, jersey or any props of something you or your partner love. Accessorize with heels, panty hose, tall socks, body chains. I highly suggest searching images and saving them!
HOW LONG DOES IT TAKE TO GET MY ALBUM AND IMAGES?

It takes approx 1-2 weeks for editing, you choose your images and then 3-4 weeks for the album to arrive. Downloads are available after final choice.

WHO GETS FINAL SAY OF IMAGES?
I edit to a certain feel of the session, I use mostly natural light. Touch up will be for lighting, color enhancements and smoothing of skin. Please note: you are beautiful the way you are, I do not edit so much that the images no longer look like you! I will remove some personal flaw requests if possible.